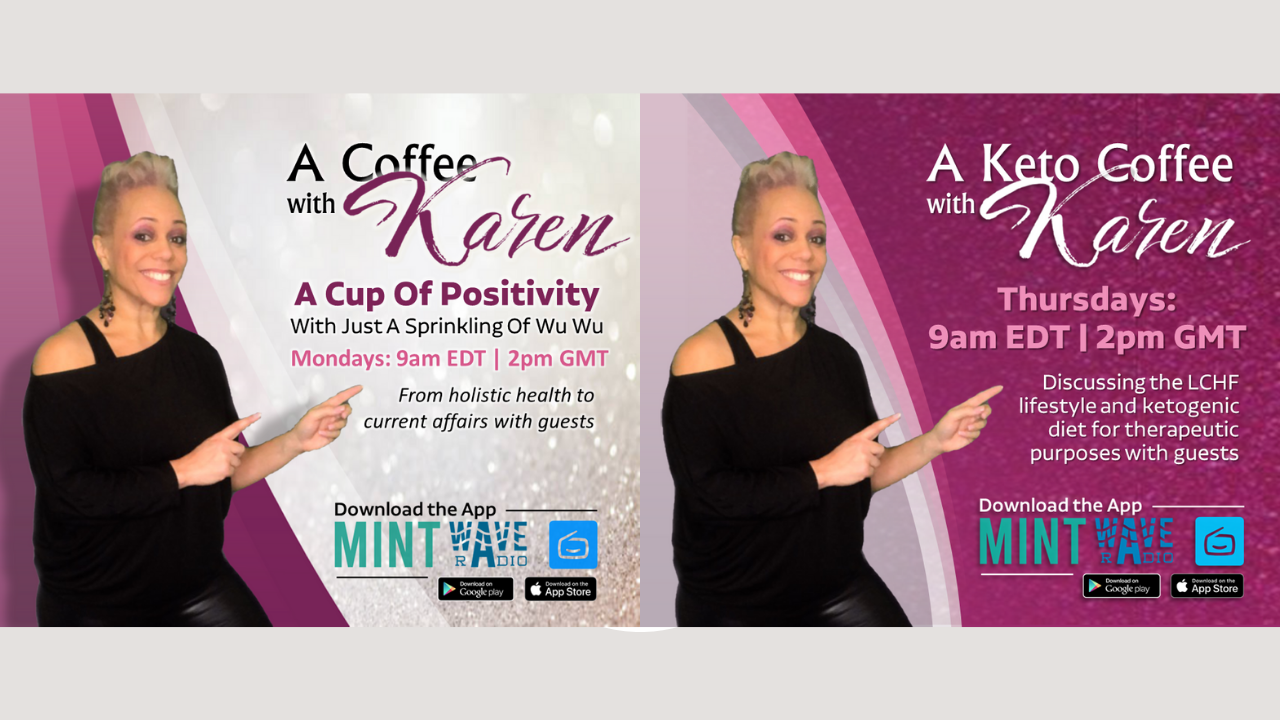 This weeks topic has really strong opinions on both sides. We will be discussing this from a mental, physical and spiritual perspective with our aim to negate fear and offer solutions.
Lori West - The Mental Perspective
Lori West, founder and CEO of Business Brilliance™, opens the door to a world of possibility. From launching Silicon Valley start-ups into Europe during the dotcom boom, to helping people recover from a variety of mental health issues, to coaching women leaders in STEM industries, Lori's passion lies in guiding people to create healthy, abundant, authentic and fulfilling business opportunities.
When she's not saving the world, she likes to sing, dance, discover new restaurants, play tennis, ski and practice yoga.
Karmic Psychic - The Spiritual Perspective Is a belief clearing practitioner, chakra cleanser, mentor and astrology/psychic, numerologist
https://www.karmicpsychic.co.uk
Your host Karen Roberts After 27 years, working as a Personal Trainer, Sports Therapist and Group Fitness Instructor, Karen now runs an online program that helps people improve their overall health, lose any excess weight and feel better about themselves.
She offers a free 10 Day Challenge - The Fast Fat Loss System.
This is an intro into her membership program, offering people a chance to experience it for themselves and get results BEFORE joining.
https://KarenRobertsCoaching.com
To sign up for her weekly newsletter and recipes go to https://KarenRobertsCoaching.com/Newsletter