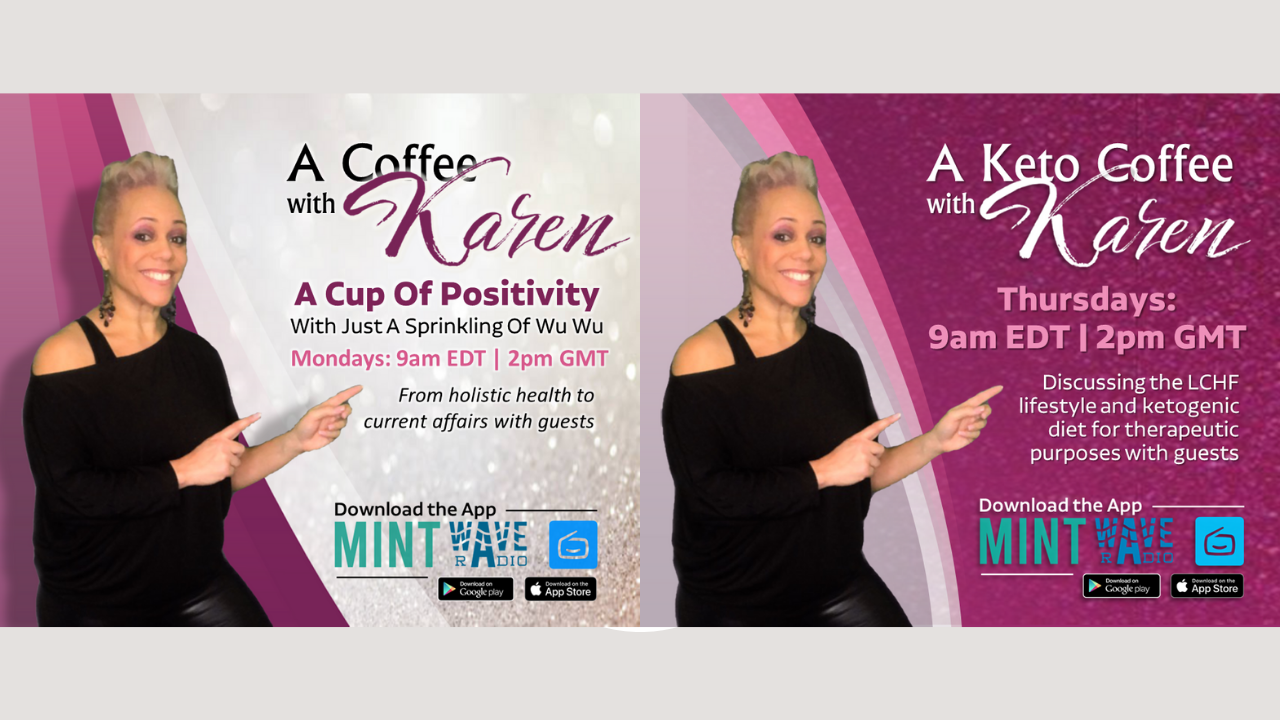 Special Guest Trish Tucker-May
Trish Tucker May, Naturopathic Practitioner and 39 years Juicing Queen Trish is a qualified naturopathic nutritionist and specialises in helping women with digestive problems. She is passionate about using vibrant foods and natural medicines to nourish and heal from the inside out.
Trish was awarded UK NUTRITIONIST OF THE YEAR in 2019 by the Total Wellness Club and the Gold Winner of Janey Loves Wellness Industry Awards 2020. Trish's personal journey and experience of overcoming asthma and severe allergies caused by a parasite infection has helped her transform her own health and the health of many others.
Trish helps women over 40 to navigate perimenopause and beyond buy working on a happy gut and hormone healing protocols. Lets talk about the importance of gut health in the healing journey.