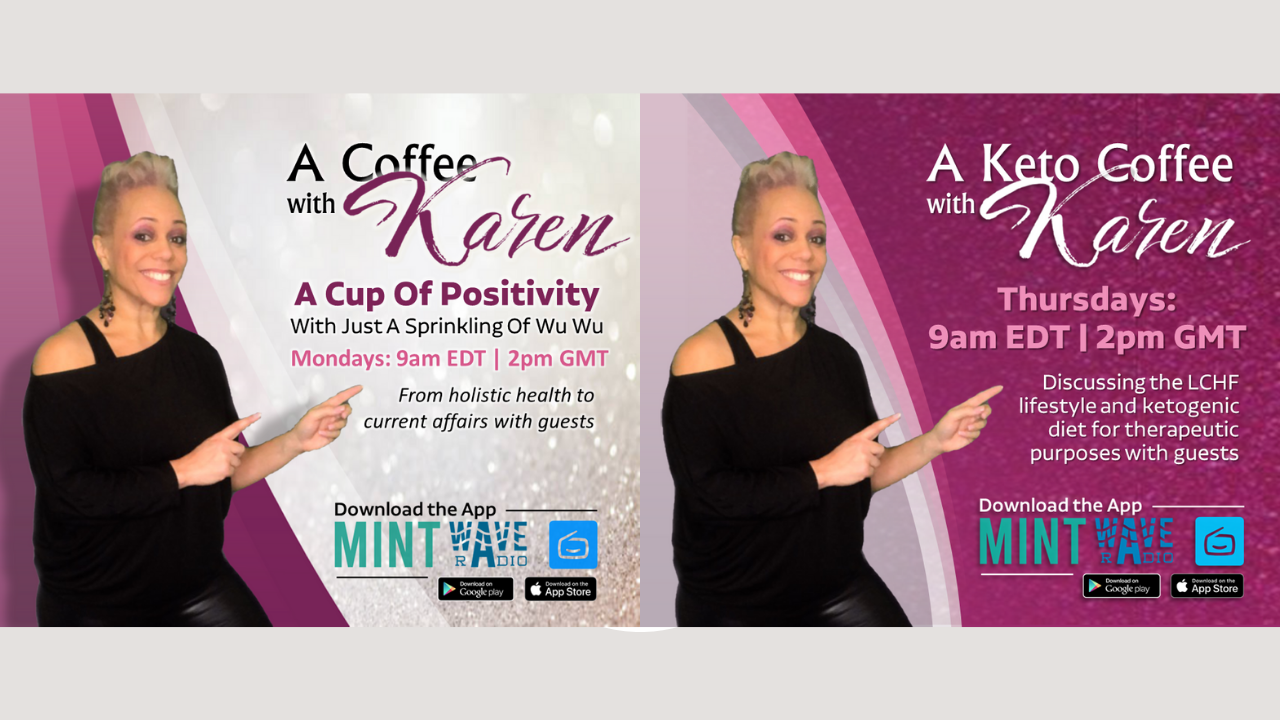 Special Guest Debo Kalley
Debo is a Meditation Teacher, Reiki Master Healer, Holistic Health Coach, and a Registered Nurse. With over 20 years experience of supporting people to heal themselves.
I support people to become emotionally resilient, reduce stress and anxiety. I believe everyone should have the opportunity to become healthier and happier, and live a fulfilled life,
I run regular workshops that include teaching the practice of meditation and group guided meditation. Teaching Reiki workshops and Reiki Energy Healing, private Reiki healing sessions are delivered as distant healing, at a time of your choice, and are just as powerful as when delivered in person.
I deliver group Health Coaching workshops. Where you learn how to observe your internal language, both how you speak to your self and about yourself. Teach you self coaching skills, that give you tools you can use time and time again to create a life you love to live.
Currently due to Covid 19 all my work is online. Workshops and private one to one Coaching are all delivered online via zoom.
My vision is to help Heal the World one person at a time. Teach everyone to connect with their inner power, and know the unlimited benefits of Meditation, Energy Healing and Coaching. I wish to create a community of healthy happy individuals who value and appreciate themselves, their f amily, friends, everyone, and every living being.
With Meditation, Angelic Reiki Healing and Coaching programmes, I support you to create a lasting result that impact not only you, but the lives of your loved ones in a positive way.
I am Founder of: The Centre for healing and Spiritual Development
I offer the following courses and Workshops:Guided Meditation Workshop online via Zoom
Learn the Practice of Meditation, 4 Week Course (currently online only)
Learn self-coaching skills (group) Workshops, on line via Zoom
Angelic Reiki Healing courses online via zoom
Distant Reiki healing (Currently no sessions in person)
Love and blessings
Registered Nurse INP, DSN
Meditation Teacher, Holistic Health Coach
Angelic Reiki Master Teacher
Email: info@debokalley.co.uk
Tel: 07841204493
https://www.facebook.com/debo.kalley
Website: www.debokalley.co.uk
Facebook Profile URL
https://www.facebook.com/debo.kalley

Facebook Business Page URL
https://www.facebook.com/groups/debomrhc/

Linkedin Profile URL